I am an instructor of an organization called "Washo Cook". It has an activity of "teaching foreigners Japanese home cooking in English".  Some instructors live abroad and teach Japanese home cooking in that country. There is a plan to have an instructor living overseas teach the cuisine of that country.
We can connect online and meet each member at the same time.
It makes me feel like I've been to that country already and it's a lot of fun.Then it is the beginning of the journey.
Let's start.
The first destination is Orlando , Florida , United States.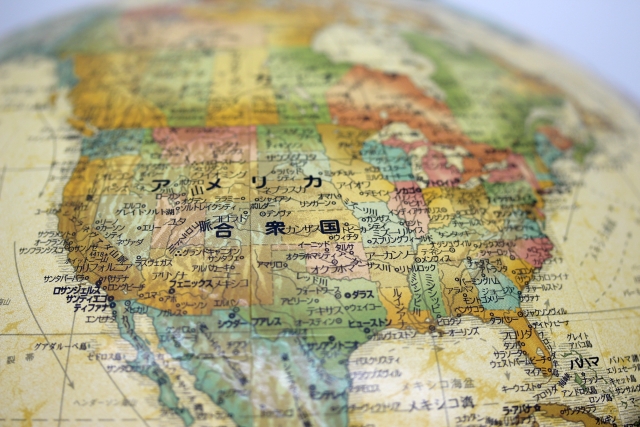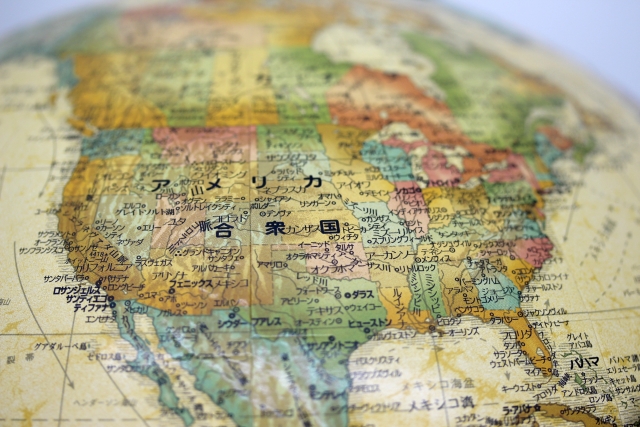 Florida is the largest inland city and the third largest city in the USA. There are theme parks near the city, such as Walt Disney World Resort and Universal Orlando Resort and the Kennedy Space Center is also in Orlando.
In Orlando, we made a typical American "Apple Pie".
The teacher is Harumi, who has lived in Orlando for 5 years. She has worked in bakeries  both in Japan and the United States. Butter processing is very important for pies. She taught me a lot about how to handle butter. For example, grate the butter with a grater the day before, wrap it in plastic wrap, and chill it in the freezer. When she makes the dough, she also takes care that the temperature of the dough does not rise. By doing so, the crust becomes crispy and flaky.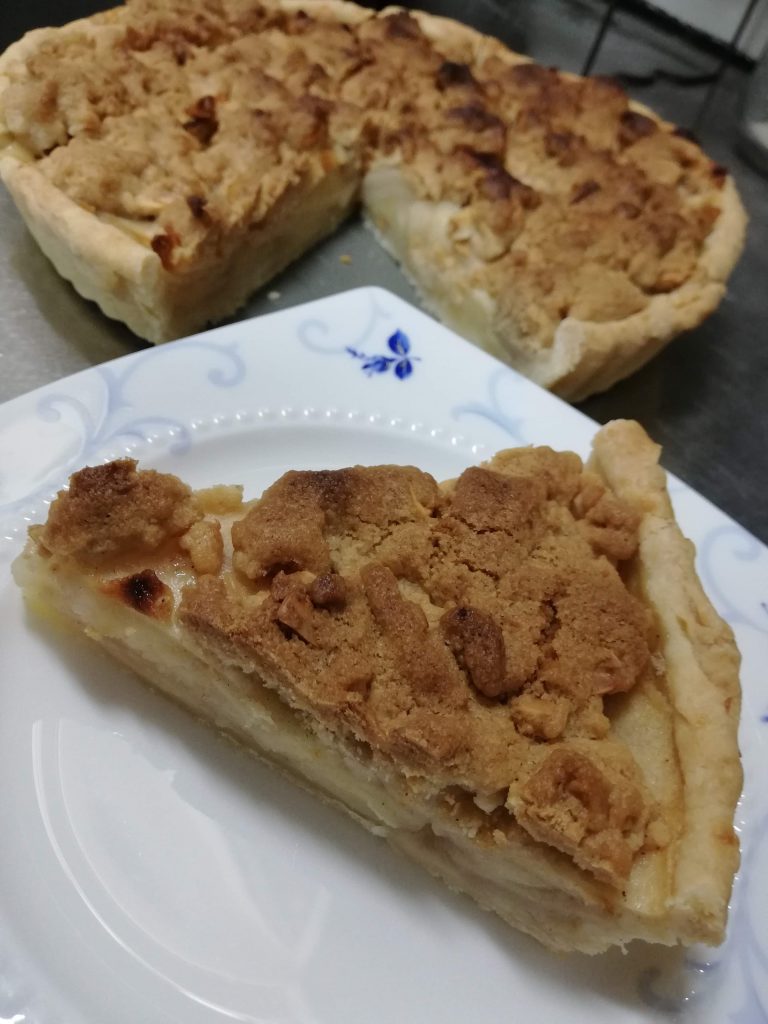 It became my favorite recipe and I baked it myself many times.
The next stop is in Chicago.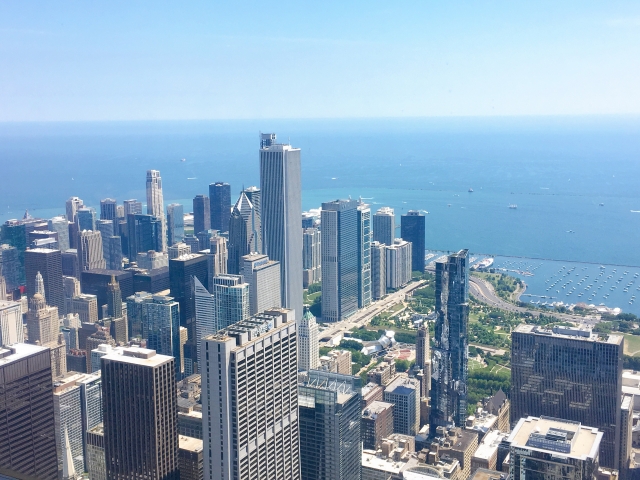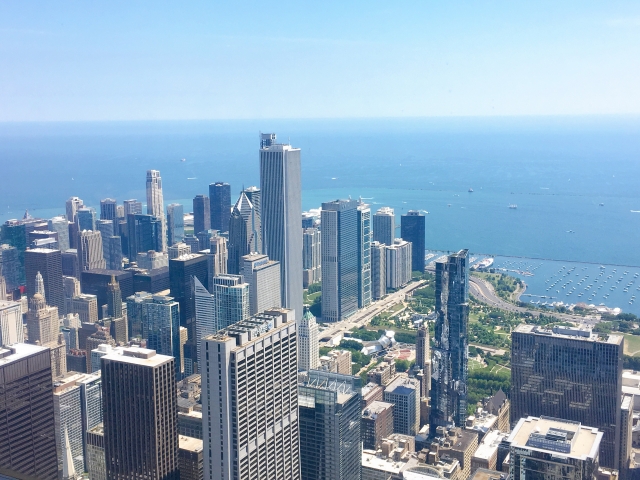 It is one of the world's largest cities in North America namely: Illinois and has the second largest population in the United States after New York and Los Angeles. It is a town where many European immigrants live.
In Chicago, we made "pumpkin quiche French style" and "pumpkin soup". The teacher is Kayo, who lives in Chicago.
When you think of quiche, you might think of pie crust and find it difficult.This time, you can easily use tortilla dough or spring roll skin.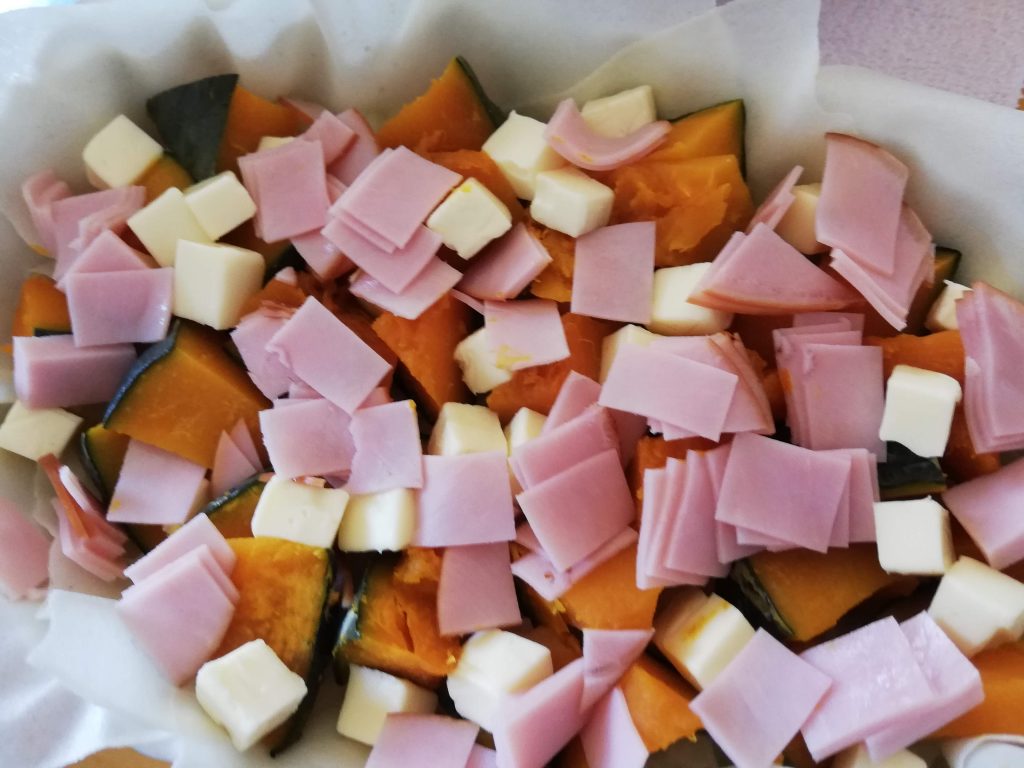 In addition to pumpkin, quiche ingredients include ham, processed cheese, and onions, which are available everywhere.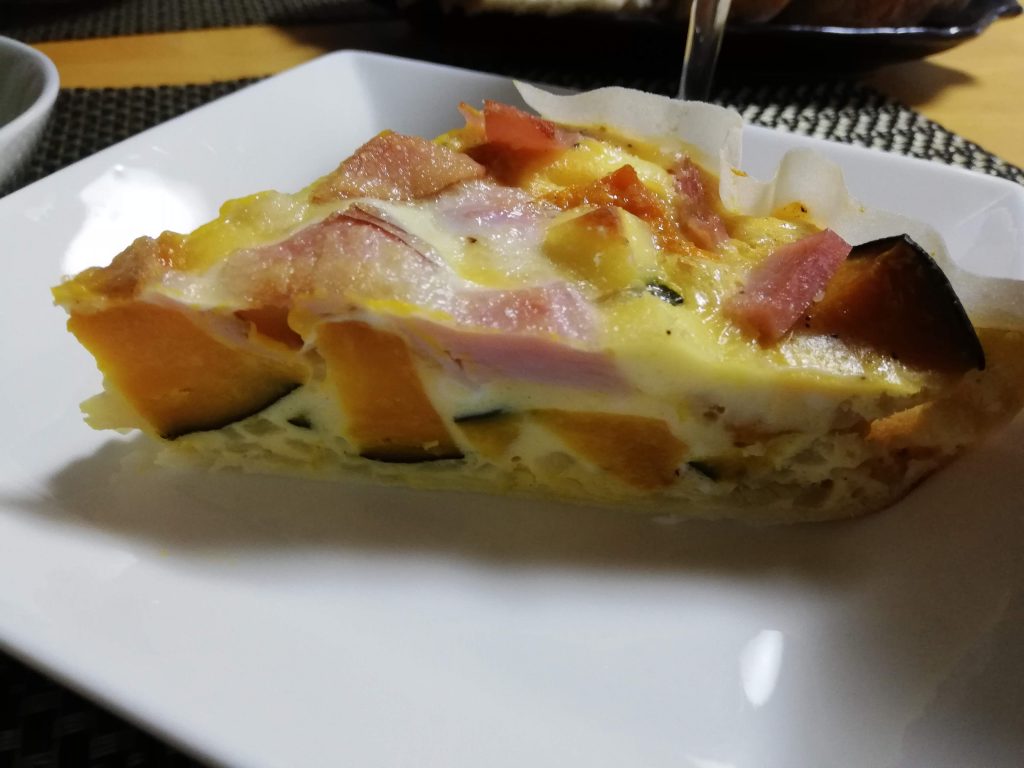 Another highlight of my food travels is the beautiful country of the Philippines.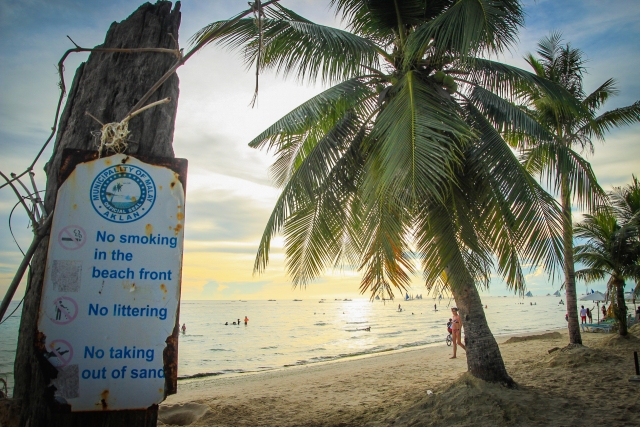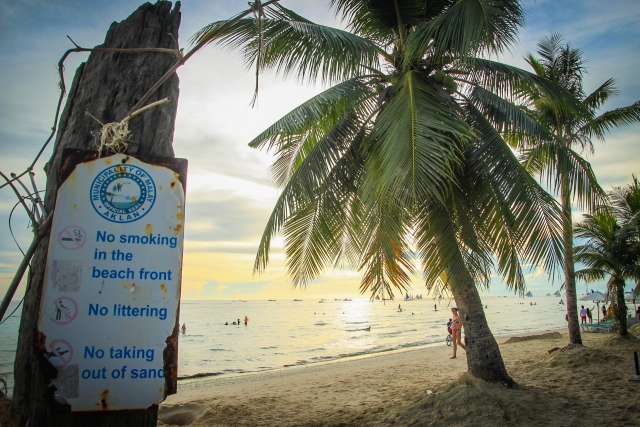 The teacher is Yoshie, who worked in Manila.
She returned to Japan in September 2020 because of the Coronavirus, and now lives in Tokyo. She made a chicken soup called Tinolang Manok and a grilled pork belly and spicy vegetables called Sarabasab.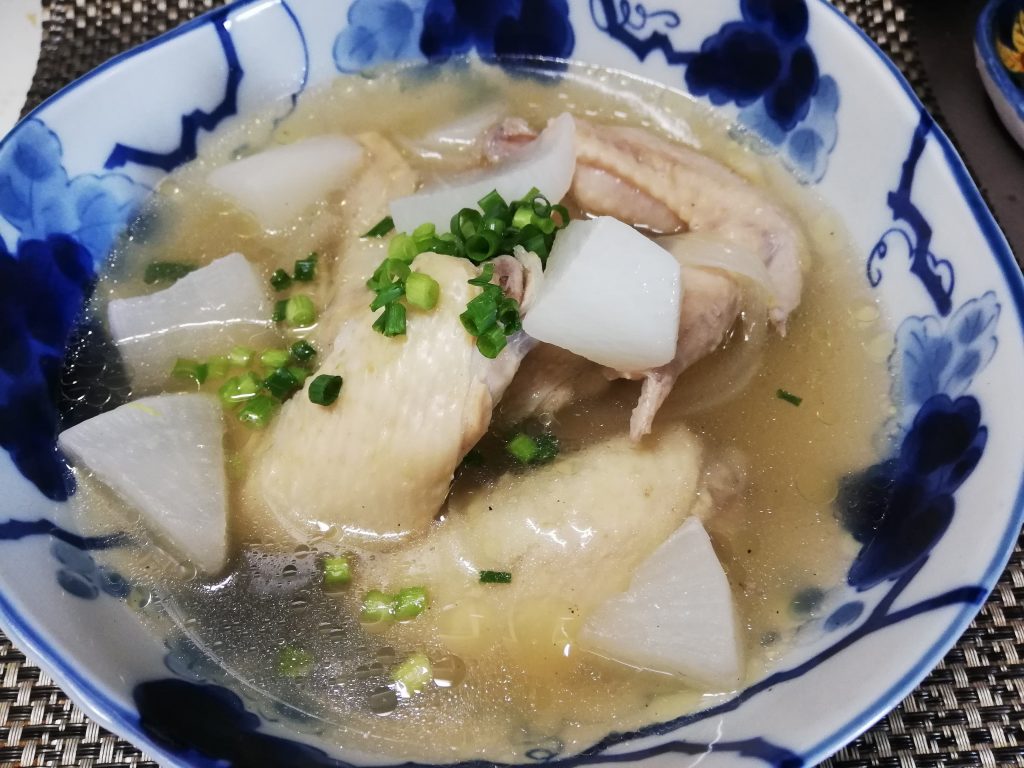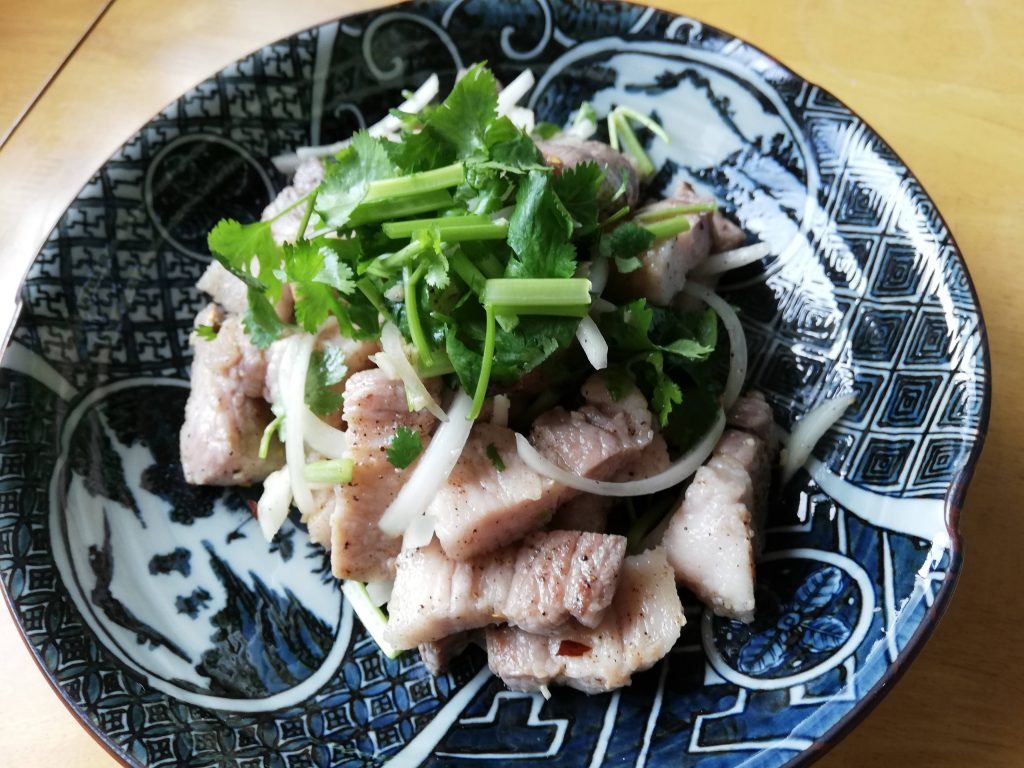 I usually have few opportunities to cook ethnic foods such as Filipino food. This chicken soup is a very delicious soup with ginger that warms the body in cold weather. Grilled pork is a salad-like dish, but the next day I fried it and seasoned it with soy sauce. It was very delicious.
The last is Milan, Italy.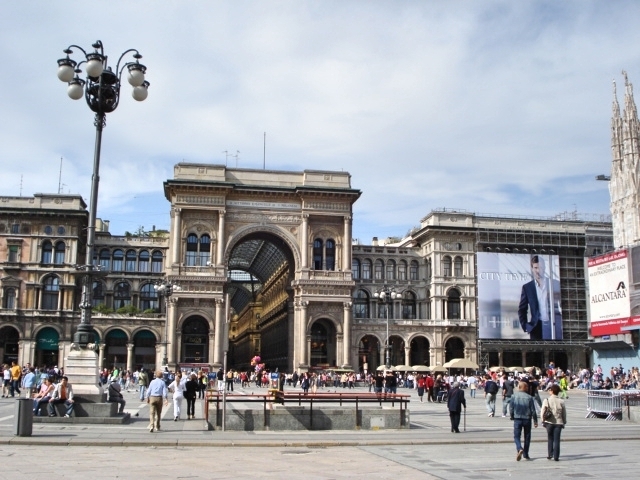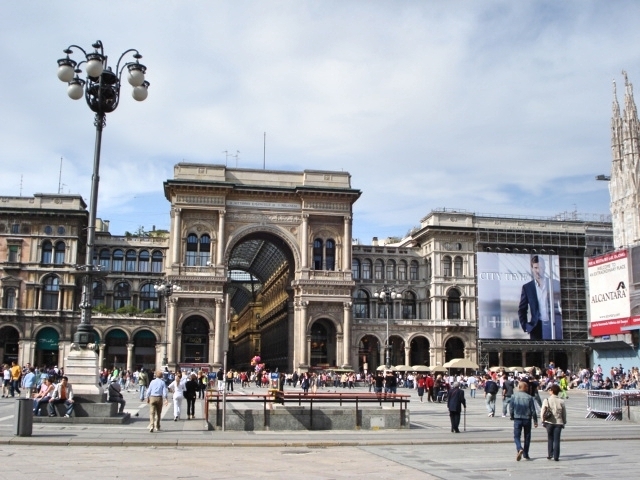 It is in the capital of Lombardy in northern Italy. As is known from the Milan Collection, it has been a land with a thriving fashion-related industry since ancient times.
The teachers are Mayu and her husband, Marcello. Marcello will cook and Mayu will explain in Japanese. The kitchen and dining at home were stylish and very nice. I was taught two types of pasta: vongole bianco and anchovy and tomato pasta.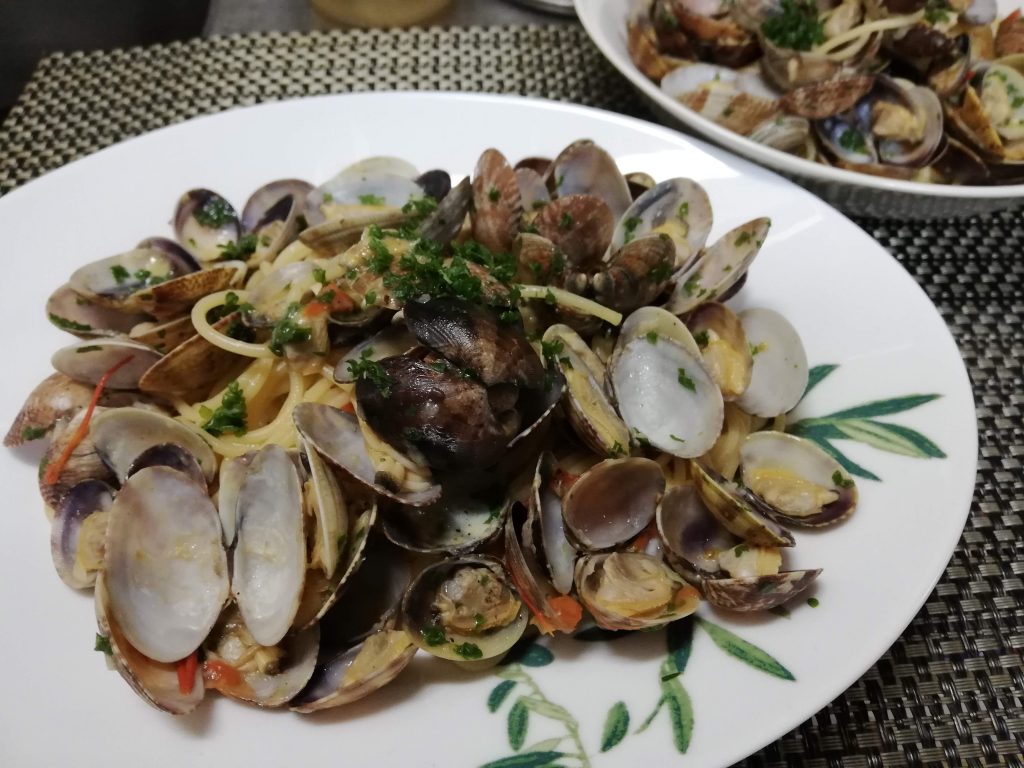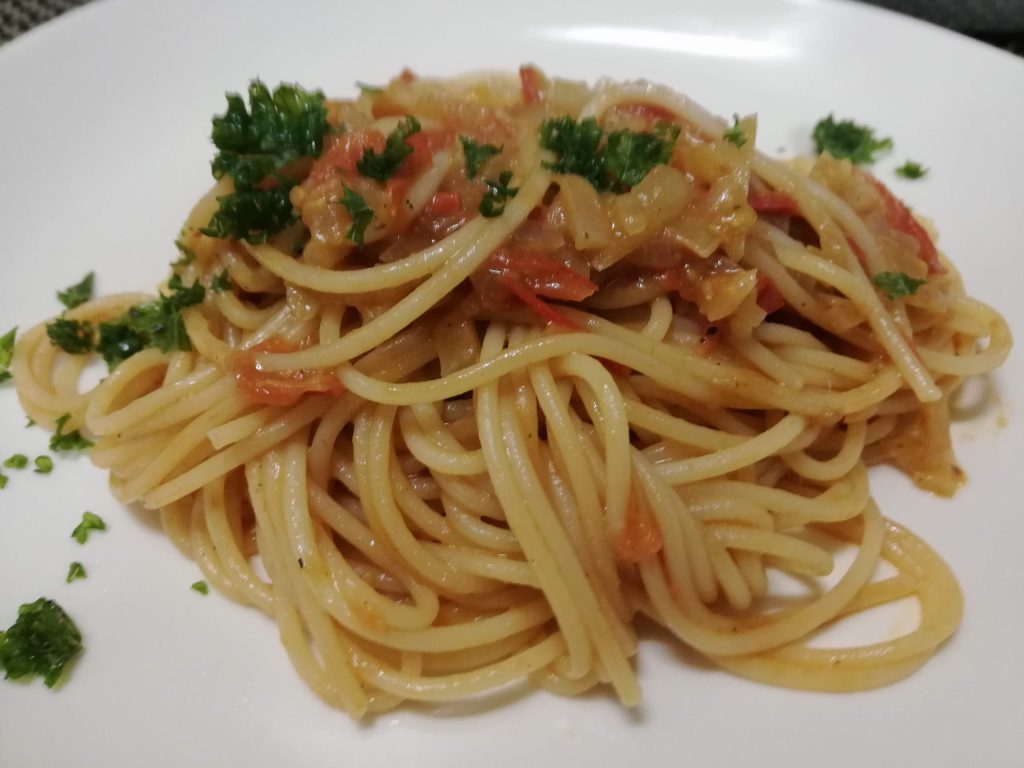 It is a dish that goes well with white wine.
How was it?
Next time, I will take you on my travelling to discover something to Myanmar and Finland.
Cooking connects the world!!
Take a big bite and crack a wide smile!
See you in the kitchen!
Thank you for your leading.